April 2012

Dear friends of IACD,

A warm welcome to our new members from Australia, Canada, New Zealand, Uganda and the UK. With every new member who joins, we feel the world becoming a little smaller – and the possibilities of sharing experiences and advocating for community development expanding.

Among the exciting developments we share with you this month are details of a new collaboration with the Scottish government, the opening of the application process for our 2012 Practitioner Dialogue in Pune, India, and the launch of the Community Development Journal's new website, CDJ Plus. There are many more… so please read on!

Don't forget to visit www.iacdglobal.org for latest news and to check out our growing online bank of Member Profiles, helping you get to know your fellow IACD members from around the world. And please keep sending us news of events or resources which others might find useful!

With all good wishes
The IACD team

---
Activities update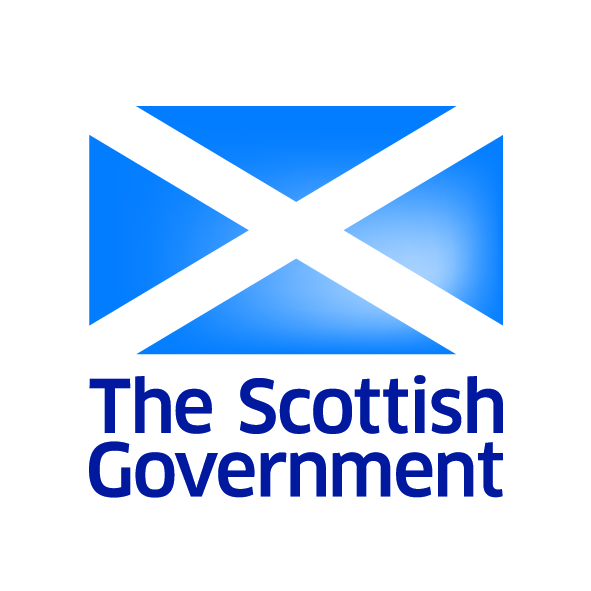 Scottish Government values learning from international practice

We are delighted to announce that Scottish Government Ministers have agreed to provide a contribution to IACD's running costs over the next three years. The support will help IACD to maintain its presence in Scotland and deliver a programme of activities, which will enable community development practitioners and policymakers in Scotland to learn from international experience, and highlight Scottish community development practice internationally. The programme includes publications, virtual events and face-to-face learning opportunities, including a major international conference to be held in Glasgow in the run up to the Commonwealth Games in 2014.

---
IACD members revitalize local networking

IACD members in Victoria, Australia have collaborated in organising a series of seminars for 2012. The first of these, 'In the Spirit of Mutual Learning – what is the role of Community Development in this new world?', was led by Dr. Sue Kenny. The guest speaker for the second seminar was Dr. Supriya Pattanayak, who spoke on the theme of 'The impact of international aid funding from western countries on community development at the local level'. To read more about the seminars, please visit: http://www.iacdglobal.org/news/iacd-members-victoria-australia-discuss-role-community-development-new-world.

---
Assets mapping: want to tell us your story?

Many people are trying to get to grips with how to unlock and mobilise the assets existing within their communities. As well as building a bank of useful resources, we are looking for good stories! By gathering and sharing stories, we aim to bring to life the experiences of people who have led or participated in asset mapping. We are particularly interested in hearing about approaches which were effective in bringing in voices which aren't normally heard. If you have resources to share or a story to tell, please contact gill.musk@iacdglobal.org.

The 'Mapping community assets' topic group on www.fieryspirits.com provides a forum for people working with communities in the UK, Ireland and internationally to share and learn from experiences of asset mapping.

---
Website developments

We are very close to launching new, member-only pages of the IACD website. These will enable us to keep members updated on current policy consultations, upcoming events, and opportunities to collaborate on the crowd-authored beginner's guide to community development. Members will also be able to submit their own blog posts to our IACD blog. We will be sending out passwords over the next few days.

---
Upcoming events